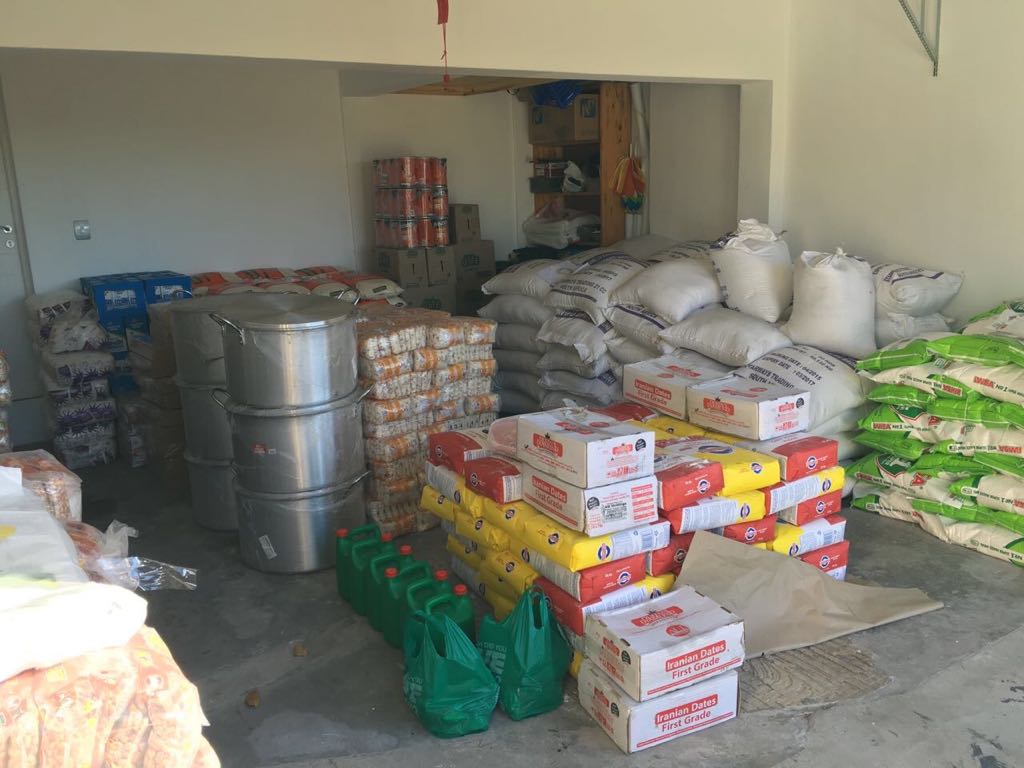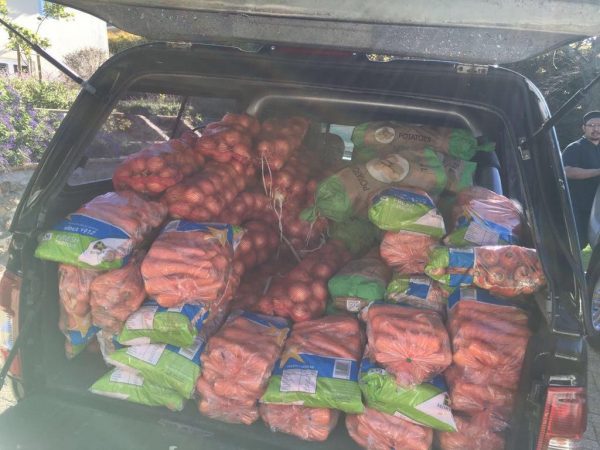 The primary tasks of the Naqshbandi Sufi Order is first of all, to provide a structure within which the individual members can strive for spiritual purification under the guidance of Maulana Sheikh Nazim. Part of this, under the instruction of  Maulana Sheikh Nazim is to spread the Naqshbandi Dhikr especially in the poorer areas, and in this country it means the poor black areas. By spreading the Dhikr and by providing simple amenities such as ablution facilities, people are encouraged to come into Islam.
BORN INTO A SMALL working class suburb of Cape Town in 1935, Shaykh Yusuf da Costa has his origins in families, from both his parents sides, who embraced Islam. His father and his mothers grandfather were reverts. He received his initial schooling at local church schools, matriculated from Trafalgar High School in 1952, and entered the teaching profession after a course in teacher training at Hewat Training College in Cape Town. While at the College, he became involved in anti-government politics.
WHILE TEACHING at Salt River Muslim School, he completed a Bachelor of Arts degree with Geography and History as majors, and later moved to Livingstone High School where he taught senior History and Geography. At the same time, he commenced the study of Arabic. In 1976 he became principal of a high school, Crestway Senior Secondary, and in the meantime completed a B.A. (Hons), M.A. and D.Litt et Phil degrees, in the field of Geography. In 1987 he joined the Faculty of Education at the University of the Western Cape, teaching Geography Education and other modules in Education. At the time of his retirement in 1996, he was an Associate-Professor and Head of the Department of Didactics in the Faculty.
Shaykh Yusuf da Costa has published on a variety of subjects including different aspects of Islamic thought, the history and sociology of the Muslim community in Cape Town, and Geography Education. Most of his time is pent at present teaching Islam to children and adults. He was, until the end of 2000, the rector at the Islamic College
of South Africa in Cape Town and regularly appears on the Muslim community radio station, Radio 786 and Voice of the Cape.